Welcome to Leopards Class!
Staff :
Miss Richardson
Learning Support: Mrs Turney
Home-Based Learning (Self-Isolating pupils)
If your child is at home during a period of self isolation, we thought that you may find the following activities helpful.
All activities are OPTIONAL and are generic for children of this age range.
Willen Primary School Visual Timetable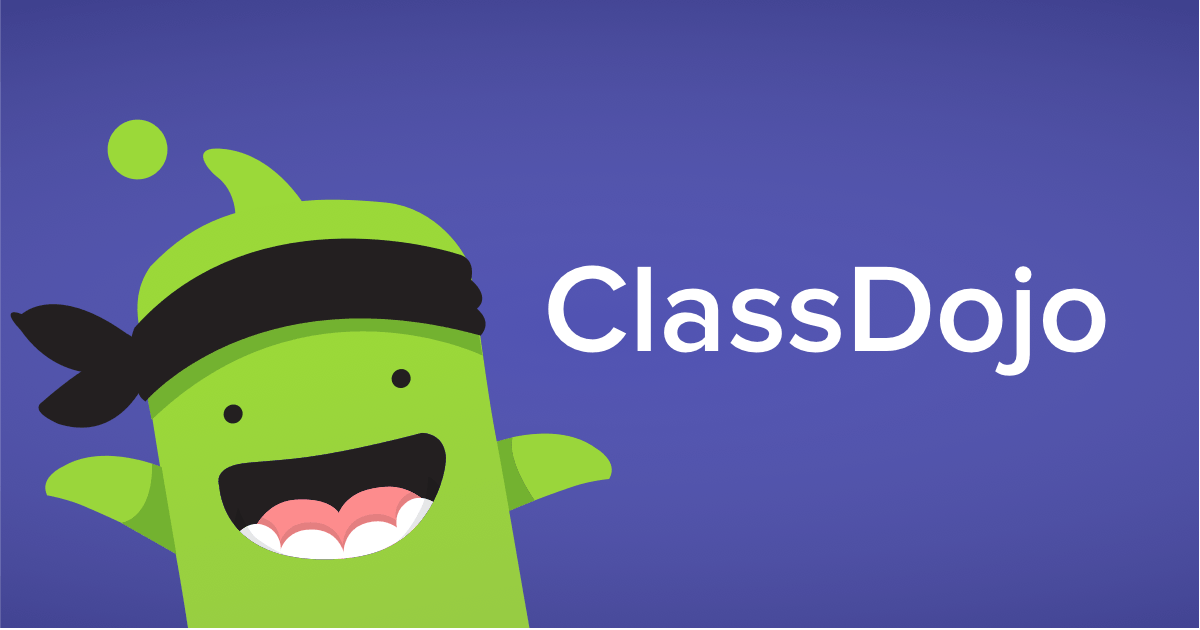 How to Upload to Class Dojo- Guide for Parents
Please use the weblink below to review and practise recognising the Set 2 and Set 3 sounds.
Use the link below to browse the Library and select free eBooks to read on your tablet, smartphone or computer.

Use the link below to browse 3000+ free eBooks for different topics.
Use the link below to browse 6000+ free eBooks.
Use the documents below to search for the different Number Blocks episodes. You can search for them and watch them on Google, Cbeebies or Youtube!
Click on the link below to log into your Times Tables Rockstars account.
Click on the link below to log into your My Maths account.
Click on the link below which will take you to a free home learning pack.
Click on the Year 2 Pack:
English
spot-mr-whoops-mistakes-y1-y2-common-exception-words/
/non-fiction-reading-revision-mat-2/
fiction-reading-revision-mat-2/
poetry-reading-revision-mat-2/
Maths
ks1-the-mystery-at-the-grand-portrait-gallery-maths-game/
snakes-and-ladders-with-2-3-and-5-times-tables-board-game/
year-2-spring-maths-activity-booklet-answers/
Year-2-Spring-Maths-Activity-Booklet.pdf
Other
/year-2-science-plants-learning-from-home-activity-booklet
year-2-science-uses-of-everyday-materials-learning-from-home-activity-booklet/
Click on the link below to log into your Purple Mash account.
Please click here this term's learning log menu!
Curriculum Information for Parents/Carers
Please click on the link below to find out more about our learning this term
Reading help-
Please read with your child as often as you can. There are loads of ways to make reading an exciting experience. Here are just a few:
If you need any more information please check in your reading records for tips, also come and chat to a member of the year two team if you are struggling to read at home.
Maths-
There will always be two learning logs set for Maths that link to our learning in school. However if you want to support your child further please visit some of the following websites to help them revise what they have been learning:
http://www.bbc.co.uk/bitesize/ks1/maths/
Activity Passport 2019/20

At WPS, we believe that education is not all about the 3 R's. Alongside the wonderful experiences that the children's families plan for them, we have developed Activity Passports for each year group across the school. The passports are our commitment to enriching the life experiences of the children whilst they are in our care. During the year, we will ensure that the children experience each activity and at the end of the year, the completed passport will be sent home as a memento of the fantastic opportunities they have experienced during their childhood.
To view the passport, please click HERE
Links to some great websites that you may find helpful