Welcome to Early Years!
Early Years Staff:
Teachers: Mrs F Phillips, Mrs K Connolly and Mrs T Toye
Learning Support: Mrs A Hessian
Home-Based Learning (Self-Isolating pupils)
If your child is at home during a period of self isolation, we thought that you may find the following activities helpful.
All activities are OPTIONAL and are generic for children of this age range.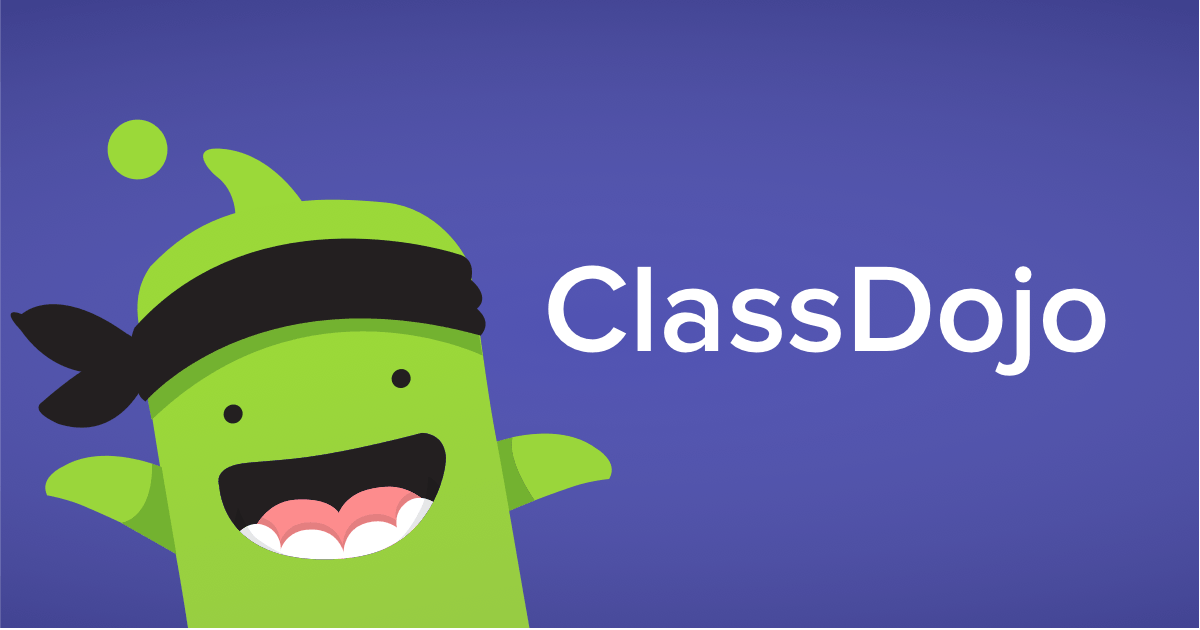 How to Upload to Class Dojo- Guide for Parents
Phonics:
Please continue to revise the sounds we sent home in your child's phonics pack. Please use the links below to support you in pronouncing the sounds correctly:
set 1 Sounds:
Set 2 and Set 3 Sounds:
Use the link below to browse the Library and select free e-books to read on your tablet, smartphone or computer. 

Use the link below to browse 3000+ free eBooks for different topics.
Use the link below to browse 6000+ free eBooks.
Writing:
Can you practise writing and spelling the high frequency words on your key-chain?
Can you put the word into a sentence? Can you use your phonics to write the words you do not know how to spell?
Maths:
Can you count to 20?
Can you recognise the numbers 1-20?
Can you say which number is one more than a given number?
Can you say which number is one less than a given number?
Use the number cards we sent home in your child's Maths packs to practise these skills.
Use the documents below to search for the different Number Blocks episodes. You can search for them and watch them on Google, Cbeebies or Youtube!
Click on the link below which will take you to a free home learning pack.
Click on the EYFS Pack:
General
cardboard-tube-rocket-craft-instructions/
eyfs-school-closure-challenge-cards/
make-an-emoji-face-cutting-skills-activity/
paper-plate-pet-craft-activity/
English
/ck-e-u-r-h-b-read-and-race-game/
phase-2-phonics-rhyming-string-cards/
phonics-phase-2-home-learning-challenges/
phonics-phase-3-home-learning-challenges/
/qu-ch-sh-th-ng-phonics-read-and-race-game/
Maths
/comparing-numbers-to-10-transport-themed-activity/
eyfs-counting-and-ordering-numbers-to-20-home-learning-challenges/
Homework
Homework this term will come home on a FRIDAY and should be completed and returned on TUESDAY. Please see the childrne's books for further details. Thank you.
The most important learning we can do at home is DAILY READING!
Our Learning
To find out some more about the wonderful things we will be learning this half term, please CLICK HERE.
PE
PE lessons are on a Wednesday. Please make sure that long hair is tied back and that earrings are taken out.
Reading at Home:
Tip 1: Read together every day
Reading with your child continues to be really important so keep reading lots of different books together. Most picture books will be too hard for a child of this age to read alone, but it's good for them just to listen to a story or information book and talk about the pictures with you.
Tip 2:Allow some reading alone time
Try a short reading time when you are reading (newspaper, magazine, book, on?screen) and your child is too. It's good to start this habit of quiet reading time early, however short to begin with!
Tip 3:Talk about the book before you begin reading
Before reading a book together, always talk about the title, the pictures and the information on the cover (front and back). If it's new, ask what your child thinks the book might be about. If it's an old favourite then talk about the bits you love most! Don't worry if some books get chosen again and again!
Tip 4:Read with different voices
When reading aloud use lots of expression and try different voices for different characters. Get your child to join in with bits too, such as, 'They pulled and they pulled!' and 'Fee, fi, fo, fom…'. See if your child can copy you!
Tip 5:Ask each other questions
Talk about the stories and information books when you've finished reading together and ask questions. What did you like best? Why did the tiger let Floppy go? Have you ever played a trick on anybody? Get your child to ask you questions too.
Tip 6:Retell stories and events
Ask your child about things that happened at school or with their friends. Sometimes, after you've shared a story or watched a TV programme, ask your child to tell you about it. Help them by asking What happened first? What next? And then what?
Phonics- Read, Write Inc
Click here for a great video showing you how to pronounce each phoneme/sound
Activity Passport 2019-2020
At WPS, we believe that education is not all about the 3 R's. Alongside the wonderful experiences that the children's families plan for them, we have developed Activity Passports for each year group across the school. The passports are our commitment to enriching the life experiences of the children whilst they are in our care. During the year, we will ensure that the children experience each activity and at the end of the year, the completed passport will be sent home as a memento of the fantastic opportunities they have experienced during their childhood.
To view the passport, please click HERE
Letter Formation
Children are working on forming consistently sized letters correctly in line with the whole school policy on cursive handwriting. We begin every letter by saying "Get ready!!" and lead out of a letter by saying "Off we go!!"
Click here  for a copy of the cursive handwriting script we use here in school.
Writing
Children are learning to write sentences. See below for ideas on helping children to recognise and form sentences:
Learning About Sentences
As children begin to write sentences rather than single words, and particularly as they start to write several sentences, they need to be able to mark the sentence boundaries with punctuation. It is difficult to give a meaningful explanation of what a sentence is, but through experiences such as shared reading and particularly shared writing, and the discussion of sentence punctuation, children can develop a sense of what sentences are.  This developing understanding can be enhanced by quick activities, such as the following.
Human sentences: Write each word of a sentence, and the full stop, on separate cards. Give each card to a child, and ask them to sequence the words to make a sentence. Then read the sentence together.
Beginnings and ends:  Write out some sentences on cards, and cut each sentence into two parts. The sentences could be taken from a familiar book. Give child a card, and ask them to find the other part of their sentence: · I can hear an owl/hoot at night. · Nan is sitting/in the rocking chair. · The farmer gets up/at six in the morning.
Is it a sentence?:  Write some sentences and non-sentences on strips of card. For example: Sam sat on the. The dog ran up the hill. The cat and the fish. Jumps on the bed. The doll is in the cot. On top of the rock. I can go to the log hut. Ask the child to show thumbs up for a sentence and thumbs down for a non-sentence.
Rainbow sentences: Write each sentence in a different colour. Some sentence ends should fall in the middle of lines, so children do not think that they need a full stop at the end of each line. A similar activity can be done in reading, with different colours of highlighter used to mark the different sentences.
Jumbled sentences: Use magnetic words and punctuation to make a sentence and then jumble up the words. Ask the child to reorder the words to make the sentence.
Finish my sentence:  Give the child an oral sentence starter, such as 'My favourite food is…' or 'When it rains …' or 'In the middle of the wood I saw…'. Ask for several suggestions to add to each starter in order to make a sentence.
Noisy sentences: Read a text together. Ask the child to clap, knock on the floor or click their fingers every time they come to a full stop. Different sounds can be used for question marks and exclamation marks.
Number Recognition
Number Recognition
Children are learning to recognise numbers to 20.